Whether you're a new or existing customer, contact us either by using this form or calling us.
9 Lower Brook Street, Ipswich IP4 1AG
Parking: Client parking available at our car park via Wingfield Street IP4 1AR
T: 01473 287762
Business Hours
Monday - Wednesday: 9am to 5:30pm.
Thursday: 9am till late
Friday: 9am to 4:30pm
Saturday and Sunday: Closed
Twitter
21 hours ago
Why not treat a loved one (or yourself!) to Teeth Whitening this Christmas?
Our system is gentle yet effective and can be topped up at home for special occasions such as Christmas parties or weddings!
Call us now to book your whitening consultation.
01473 287762 https://t.co/dtyV0fjzz2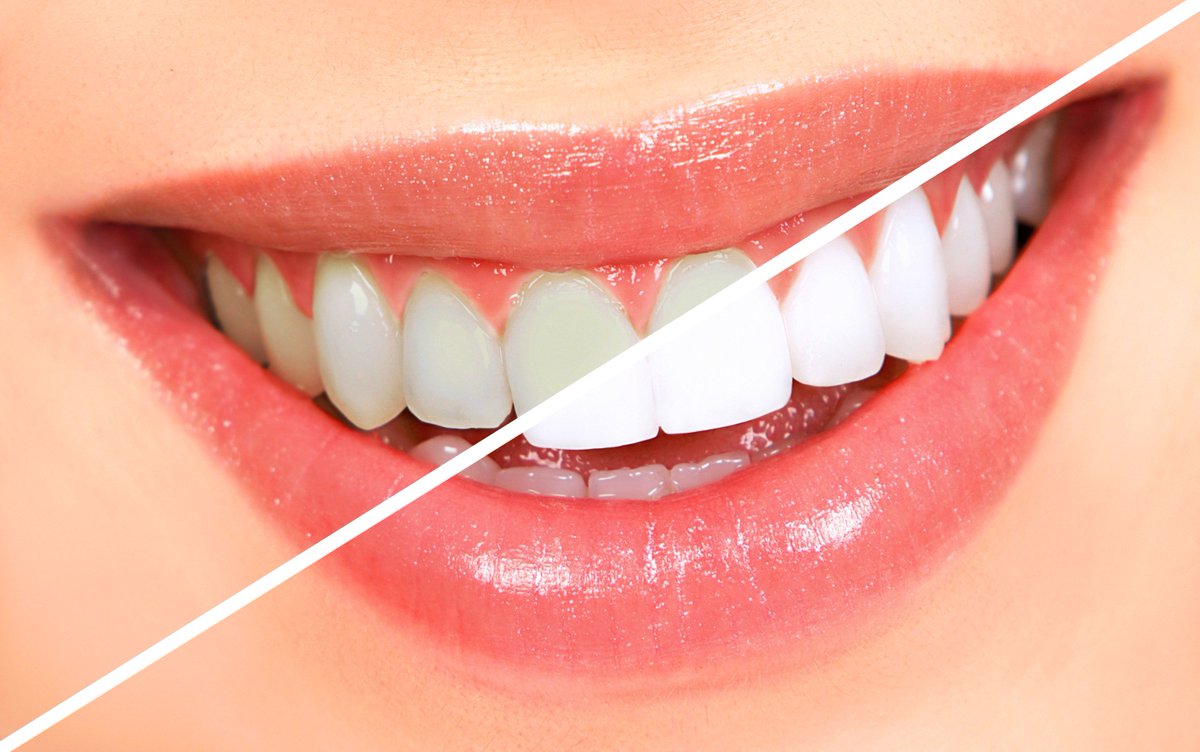 1 week ago
Over 5 million patients worldwide have had their teeth straightened with Invisalign! Take the Smile Assessment to discover if Invisalign is right for you: https://t.co/RUXh6uPtOH
Call us on 01473 287762 to book your free consultation! #Invisalign #Dentist #Ipswich #Braces https://t.co/49JLtl1HjO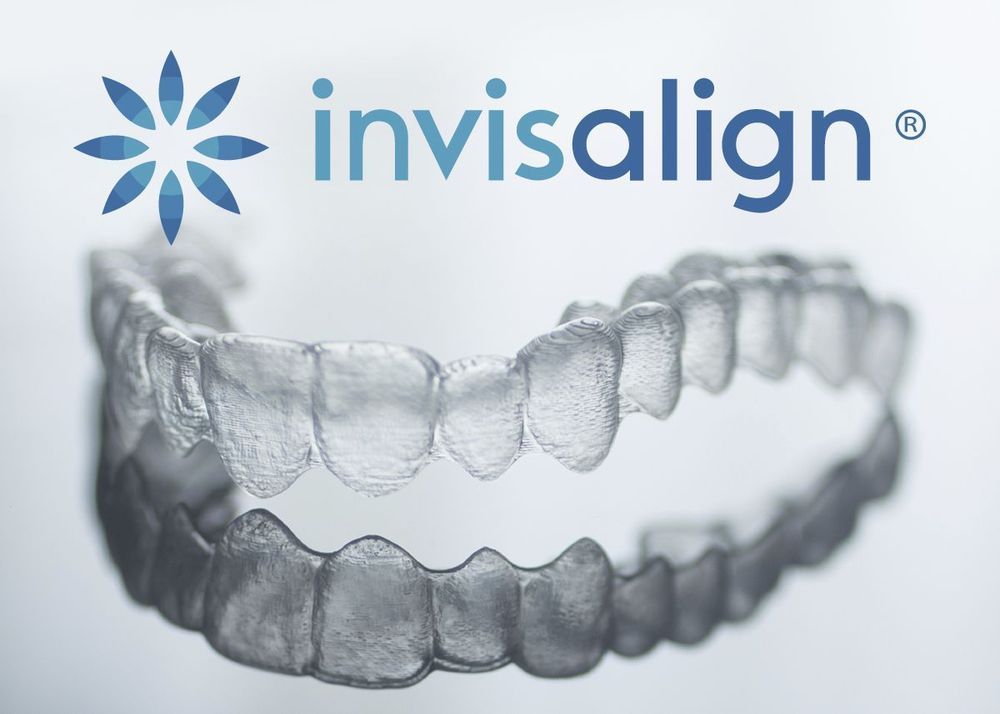 1 week ago
'Tis the season for giving! Did you know, you can treat a loved one to gift vouchers to spend here at the Clinic? You can purchase vouchers to be put towards Teeth Whitening, Invisalign or even a check-up! #Dentist #Ipswich #Christmas #GiftIdeas https://t.co/S3j3rrhKvG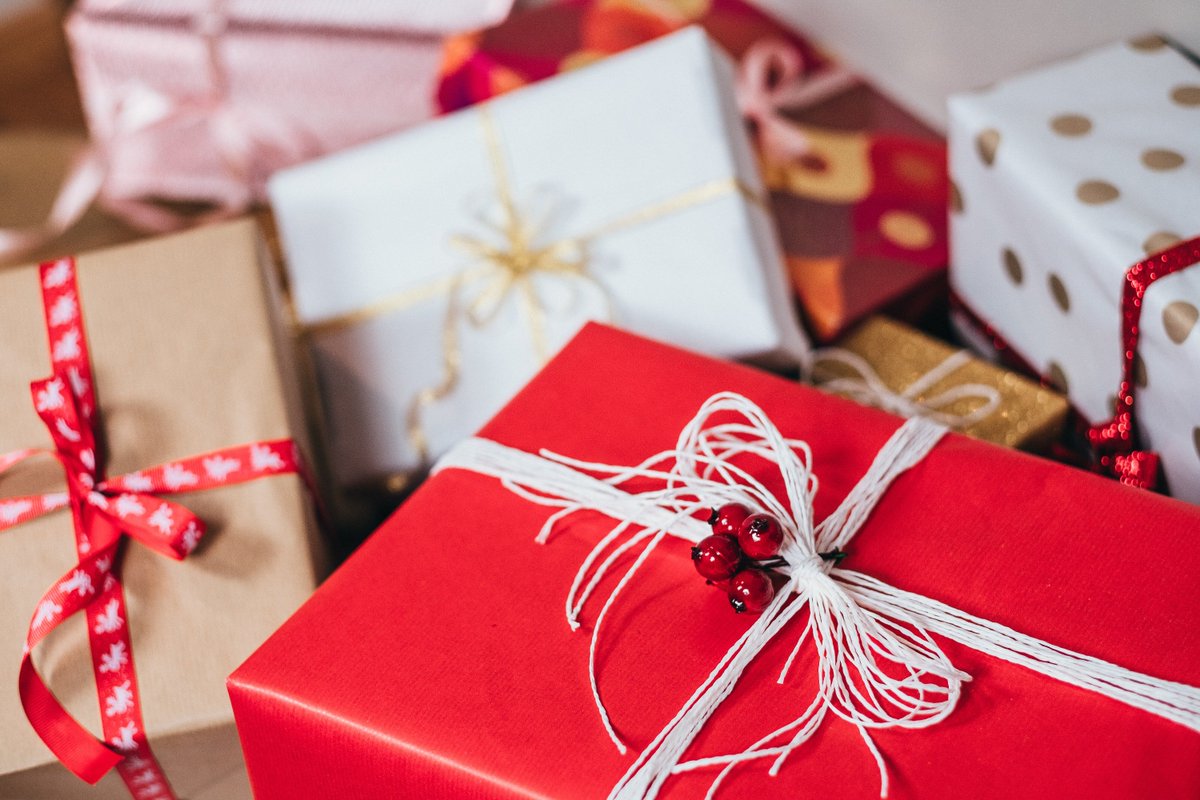 Instagram
Facebook
Testimonials
Just had my first trip to the dentist in years without having a panic attack..the girls spent time with me explaining and reassuring me before my treatment started. I will return every 6 months now.
Wonderful team and so friendly, made me feel at ease right from the start. I have recommended many of my friends who all say the same. I only wish I had a dentist like Dr Lina years ago.
A different breed of dentist, if you're dental phobic go to these guys.
I have been attending A & L Clinics for the last 3 years for both dentistry and facial rejuvenation, I would never consider going elsewhere. Dr Andrew made my new crowns, I no longer put my hand over my mouth when I'm talking to people and I'm always right in the front of photographs now (to the annoyance of my family !). Dr Lina and the girls make my visits so much fun and relaxing whilst making me look 10 years younger (facial aesthetics) and Dr Andrew is a pure genius as my new crowns are absolutely perfect and so natural.
I came to this dental practise beginning of this year to have invisible braces, think they are the only ones in Ipswich who do this. The practise is really lovely and the staff are extremely friendly. It was affordable and I now have perfect straight teeth.
I would just like to say a massive thank you for the recent dental treatments I have received over the past 2 weeks. I personally am terrified of dental treatments (I'm sure I'm not alone) due to a poor experience at a young age and as a result I practically break into a cold sweat at the thought of a dental appointment! I'm sure Andrius & Chloe could tell from the way I was gripping onto the chair for dear life! However I have totally had my faith restored by the experience I have had with yourselves over my last two visits.

From the moment I walked in you have taken the time to understand and reassure me every step of the way and tailor a treatment plan to my needs. You are all warm, friendly, professionals and a credit to your field. A massive thank you to Jane for keeping me informed and reassuring me about my treatment, to Chloe for keeping me calm and ensuring I didn't faint in the chair! And to Andrius for the carrying out the truly first class dental repairs in such a calm and friendly manner! I will not hesitate to recommend you all.
When I went to A&L to get my front tooth redone it was very easy, all the staff were very helpful, kind and always asked if I was okay, also the price is very reasonable for what had to be done. I would highly recommend A&L Clinic.
I was mortified when I was told I needed a filling (I'm 36 and had no dental treatment ever), after being assured A and L only place white fillings Dr Lina got to work and WOW you wouldn't even know I had a filling, it looks just like the rest of my teeth. I am so impressed. It was pain free as well, bonus
Great, friendly service. Everything was explained fully to me, fab staff.
Great service . Wonderful results . Can't stop smiling !
Just a quick email to express my thanks for the excellent work you did on my face and lips. I'm so pleased with the results; my lips now look much fuller and shapely. It's always a pleasure to visit your clinic as I find you and your staff friendly, knowledgable and most importantly professional. !
I have just had the thread lift which is incredible and worth every penny. The practice manager Jane explained the procedure that I was going to have and immediately put me at ease, she answered all my questions and was fantastic reassuring me throughout my thread lift. Lena was amazing and I would never go to anyone else for my cosmetic procedures as there was very little pain, she is very quick and good at making you relaxed. Thank you everyone at A and L.
I had many treatments (treatment for wrinkles, cheek filler, under eye filler, lip filler and threads) with DR. Strachan and I wouldn't dream of trusting anyone else! She is highly professional and also very artistic. Great and patient with her clients. The treatments were painless and the results are very natural. Highly recommended!
The clinic is in a great Central London location, nice and clean and welcoming!
I have had all the work that she provides, and I can safely say none of her procedures hurt – and the outcome is fantastic. She is professional but approachable, and explains any worries or concerns you may have. Even after all these years she is still patient with me and reassures me.
Well done Linea for all the awards you have won and I have to thank you for making me look 10 years (and more) younger.
First class
I am delighted with the results of my treatment with Dr Lina. She fully explained the treatment before starting and made me feel at ease. She clearly has the expertise and experience to do a fantastic job and I am thoroughly impressed with my treatment results. I wouldn't hesitate to return for further treatments and will be recommending her to friends and family.
I have been seeing Dr Linea Strachan for around 18 months now and would never go to anyone else for facial aesthetics. I had very deep frown lines which she corrected with treatment for wrinkles, the results were truly amazing and lasted so well. I have also had lip fillers which I couldn't be happier with. I work in the beauty industry and recommend Dr Strachan to all my clients and several of them have been to see her and are thrilled with their results.
Dr Strachan is warm and friendly and made me feel very relaxed and confident in her knowledge and skills.
Today I had my second lot of lip fillers by the lovely Dr Lina , so delighted with my results as always, was very reassured as I dislike needles. Totally pain free and professional, would highly recommend to anybody ,excited to be seeing Dr Lina again for my future procedures.
So, it was a no-brainer really. I saw Dr Strachan in her Harley St location and following an extensive consultation I had what remains as the most pain free aesthetic procedure to date. She used the Teosyal Pen to correct my tear troughs and the result was not only pain free, but an instant result. I looked awake and refreshed straight after. There was no bruising and no down time. Her technique in using the Teosylal Pen was absolutely amazing. I could not recommend her enough!
Dr Strachan is the ultimate professional. As I live in London she was able to see me in her Harley St location. The experience was a 10 out of 10.
Fantastic every time for my lip fillers! I have been going to Dr Linea for years. I recommend all my family and friends to come here. All the staff are so friendly!! Once you come here you will never want to go anywhere else!
Absolutely thrilled with my new cheeks, this is the first ever facial treatment I have had and WOW. I wish I had found Dr Linea years ago…. this treatment seems to have taken years off me, I will be back without a doubt as she made me feel so at ease.
From the moment I walked in I was made to feel at ease, I was taken through the treatment step by step and was given all the time needed…I didn't feel rushed at all. Please be assured if you go to Dr Linea you will never look back
I have just had the thread lift which is incredible and worth every penny. The practice manager Jane explained the procedure that I was going to have and immediately put me at ease, she answered all my questions and was fantastic reassuring me throughout my thread lift. Lena was amazing and I would never go to anyone else for my cosmetic procedures as there was very little pain, she is very quick and good at making you relaxed.
I had wrinkle treatment and dermal fillers with Dr. Linea Strachan. I must admit I feel very happy with the results! Thanks to Dr. Strachan flawless treatment, my face looks younger, fresher, yet still very natural. What is more important, that during the treatment I was relaxed and felt no pain.
I would highly recommend Dr. Linea Strachan to anyone, who seeks professional and painless facial treatment.
With Dr Linea you will not experience that! She puts you tatally at ease, Explains all the procedures, advices what's best for you or what's not necessary to have done yet. Personally, I had few treatments done including treatment for wrinkles or lip fillers. Both gave amazing results. Natural looking face, refreshed, radiating younger looking skin. I also went through non surgical face lift. Dr Linea used special threads that really worked wonders. Before I could see lines on my cheeks , due to massive weigh loss. That's all history now thanks to dr Strachan. I'm in my early forties now but apparently looking around ten years younger. Sometimes they still ask me for ID is shops;) Thank you so much. If you still hesitate, do not think twice nor take my words for granted, go for consultation and see with your own eyes. Good luck. Excellent